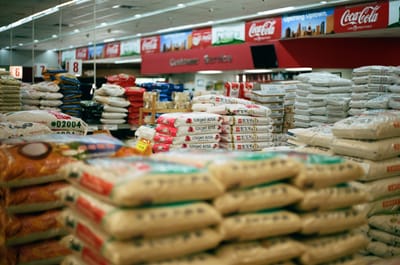 Just2order is Newly Launched high quality low price online store in the essential household products. In our catalogue you will find everything you are looking for the products of everyday use, i.e. rice and dals, spices and seasonings to packaged products, and grocery item etc.
The objective of just2order is to provide each and every essential household product under one window with premium quality, the must. To make more easier for placing order, we are launching an offline order placing system (telephonically or via Whatsapp). For that we have displayed contact details on our just2order website.
Select product on web and your order will be delivered maximum 24 hours or asap to your doorstep, anywhere in Sriganganagar. You can pay online using your, PayPal account, paytm,Google pay ,phonepay or by cash on delivery. We guarantee on time delivery, and the best quality!